EXHIBITION
IFEX offers a select amount of exhibition spaces. Whether your objective is to cement your reputation as a leading service provider in Iraq, or access new clients, exhibiting is the ideal mechanism to promote your company's message.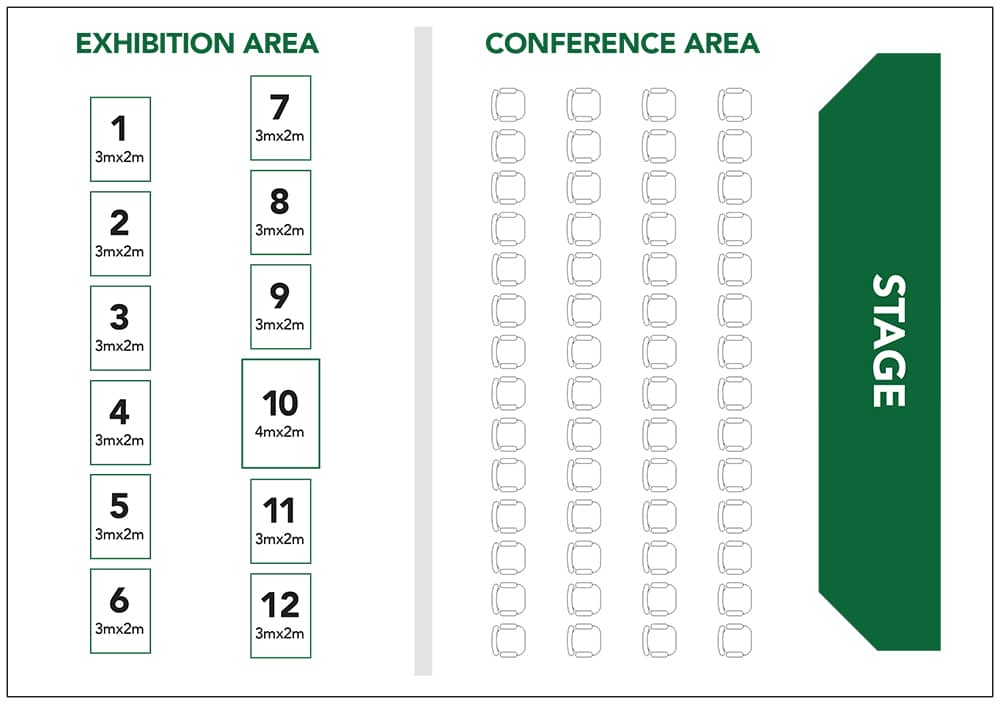 Why Exhibit:
Showcase your company's expert services and contribution towards Iraq's finanical redevelopment.
Heighten your brand visibility and consumer awareness to potential new customers and collaborators.
Meet face to face with key stakeholders with a shared interest in Iraq.
Promote your company's products and services.
Exhibitors Include:
Banks & Financial Services.
Technology Providers.
Multinational Firms.
Service Industry.
Infrastructure Projects.
The Exhibitors Package:
3X2M Shell-Scheme Exhibition stand.
150-word company bio and logo on the website.
3 delegate passes.
EXHIBITING AT IFEX
For further information on booking a stand please fill in the form below or telephone direct on: +44 (0) 208 819 3137.
Exhibition Highlights
Dedicated Banking, FinTech and E-Commerce Pavilions
Showcase Workshops and Presentations
Hosted Buyer Programmes
Visual Tech Demos