Venue
This year's IFEX is hosted at the Royal Tulip Al Rasheed hotel in Baghdad.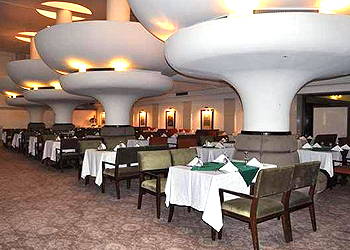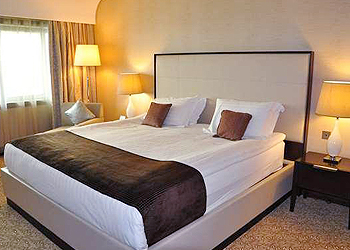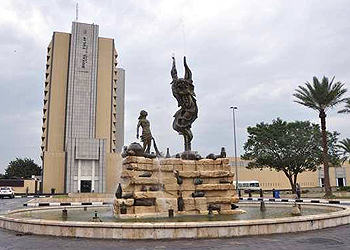 Address:

Royal Tulip Al Resheed hotel in Baghdad
Baghdad Tower
Baghdad 08070
Iraq
Tel: +964 770 013 3370

Other information:

Royal Tulip Al Rasheed Hotel is a part of an international hotel chain, striving to ensure quality, reliability and care with a personal touch in Iraqi and international hospitality. Every individual guest can expect each stay to be a unique and special experience.

Royal Tulip Al Rasheed hotel is located in the Baghdad Green Zone, twenty minutes away from Baghdad International Airport and few minutes to Main City Center.

A five-star property with 449 tastefully decorated rooms and suites, this hotel has been designed keeping in mind the needs of both leisure travelers & corporates. The hotel has all the facilities required by guests and offers the unparalleled luxury at the same time.

The hotel welcomes an extra spacious lobby with a view of a well landscaped garden and terrace, in addition to high-speed wireless Internet access throughout the hotel.

Royal Tulip Al Rasheed is the benchmark in five star hotels in Baghdad.