Iraq's top finance event for leading financiers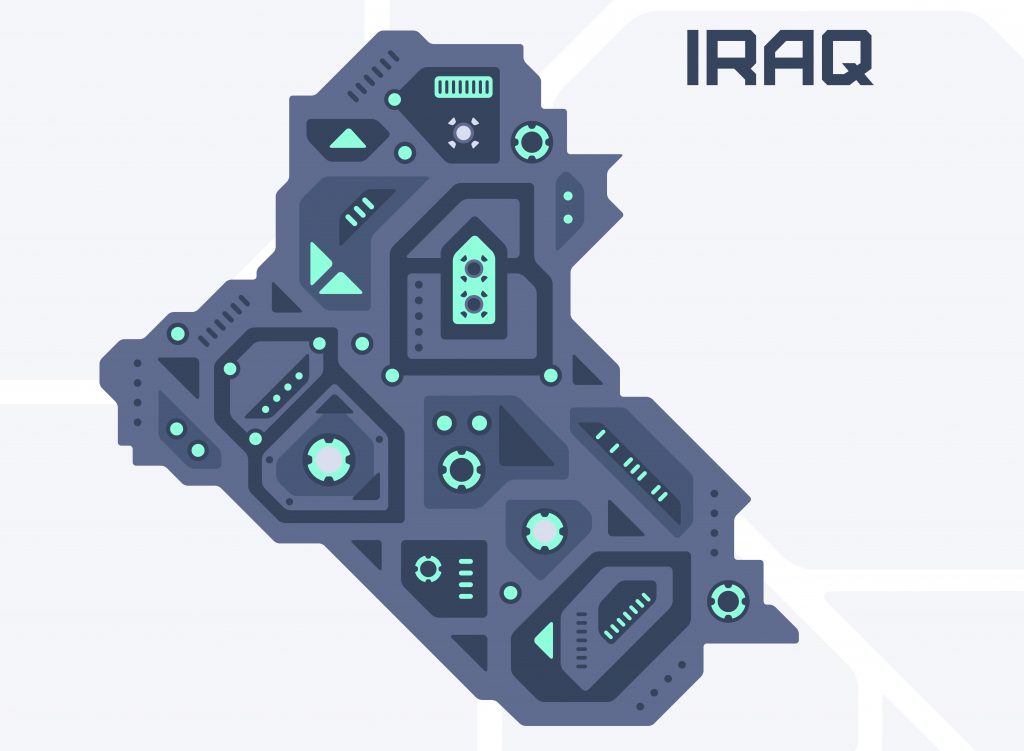 Iraq's top finance event for leading financiers, Iraq Finance Expo (IFEX), will debate widespread and sweeping reforms in banking and Fintech solutions.  IFEX is fast approaching, welcoming key government officials, stakeholders, and multinationals to Baghdad.
Co-hosted with the Central Bank of Iraq, and supported at the highest level of government, IFEX is Iraq's only conference and exhibition that is dedicated to the entire spectrum of financial services and supporting Iraq's economic development, and prosperity.
Held at the Al Rasheed hotel from September 22nd-23rd and broadcast online to a global audience, IFEX is your one-stop shop to finance Iraq.
Take a look at our confirmed speakers.
• H.E Prof Ali Allawi, Deputy Prime Minister & Minister of Finance
• H.E Eng Arkan Al-Shaibani, Minister of Communication
• H.E Mustafa Ghalib, Governor, Central Bank of Iraq
• H.E Matthew Tueller, Ambassador of the United States to Iraq
• H.E Ulric Shannon, Ambassador of Canada to Iraq
• H.E Dr Mohammed Alani, Head of REFAATO
• Salem Chalabi, Chairman & President, Trade Bank of Iraq
• Hussein Kanber Agha, Advisor to H.E The Minister of Finance
• Suha Najjar, Chairwoman, National Investment Commission
• Ihsan Shamran, Deputy Governor, Central Bank of Iraq
• Bilal Sugheyer, Iraq Senior Country Officer, IFC
• Mujahed Al-Waisi, Founder, KAPITA & The Station
• Hussein Al Bayati, Country Manager, Iraq, Opensooq
IFEX is a must-attend event If you are interested in meeting and hearing from our esteemed VIP speakers. With a jam-packed two-day agenda, IFEX will focus on the key developments within Iraq's financial services including, Iraq's Fintech Revolution, Payment Solutions & New Technologies, Mobile Banking, Digitisation & E-Government, Biometrics and Financing Public Programmes. Click here to attend the event.
IFEX is the ideal event to discover all the commercial opportunities in Iraq's banking, financial services and FinTech sectors. More than 80 percent of the adult population of Iraq is today without a bank account. Personal banking is forecast for exponential growth and there is huge potential for digital financial solutions, as Iraq's economy strengthens, post-pandemic. People in Iraq are welcoming the new digital era, with over 40m national mobile phone subscriptions, and they are ready to take the leap from an unbanked present to a Fintech future.
Join us at the Iraq Finance Expo and discover how your business can be a part of Iraq's promising financial future. register here.
If your team is interested in joining the conference or exhibiting at the show click here. We can support your company's objectives in Iraq, manage all your logistics, transportation, attendance and exhibiting requirements.